In this time of limited Face to Face contact due to the COVID-19 virus, we offer a complete set of training and program materials to support your work, using our evidence based model of Rhythm & Reflection.
Sign up and get exclusive access to our new COVID-19 Resilience & Recovery Manual – a five session, brief intervention, for addressing COVID related anxiety and uncertainty.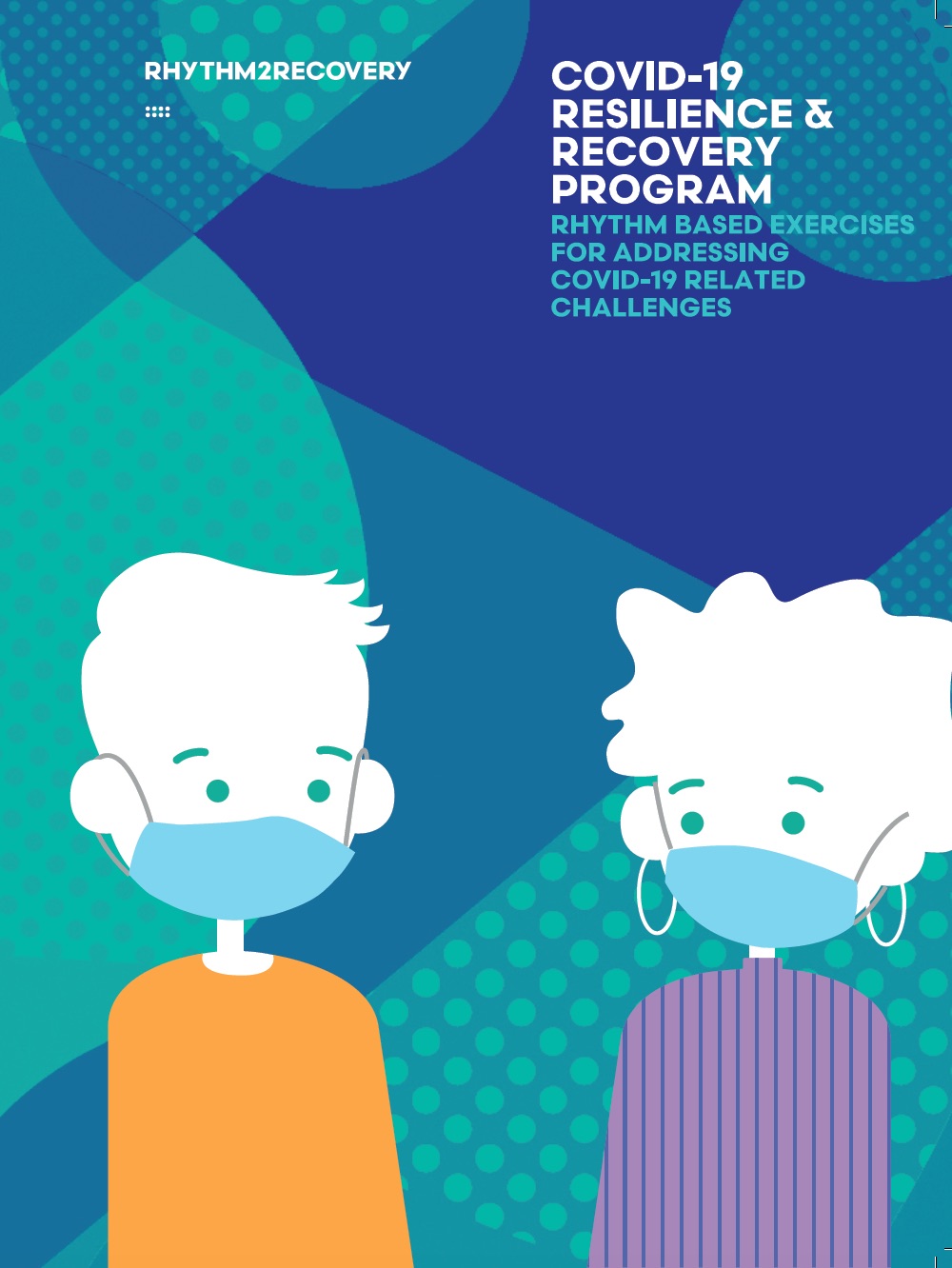 COVID Resilience & Recovery Program Overview – KEY LEARNING AREAS
Finding Your Base – examining the foundations that support people through times of chaos and uncertainty.
Managing Change – examining the way people respond and adapt successfully to change.
Stress Reduction – examining different strategies for managing stress and anxiety.
Overcoming Adversity – examining those factors that support resilience in the face of hardship.
Hope for a Better Future – empowering a positive frame of mind and the hopes and dreams of participants for their future.